lumaps
Dashboard Menu
Registration: Oct 14th, 2014
Games played: 3
Number of comments: 1
Last played

90% 468.7k plays
Published: Nov 3rd, 2012 HTML5 Build your farm and become a successful farmer.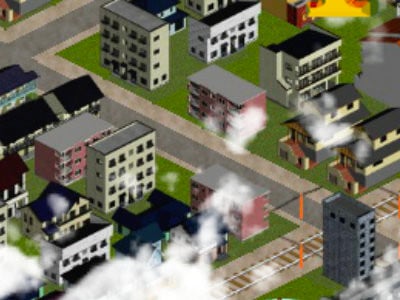 91% 65.0k plays
Published: Apr 7th, 2013 Flash Build a large and prosperous city in this great flash game.


100% 13.8k plays
Published: Nov 28th, 2013 Flash Build a new city from the ground.
You do not have any news.