jack101
Dashboard Menu
Registration: Nov 1st, 2014
Games played: 3
Number of comments: 2
Last played

93% 39.8k plays
Published: Jun 23rd, 2014 HTML5 Multiplayer game in which you find yourself in the wide world of minigames.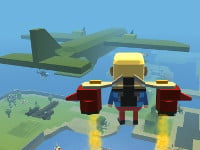 91% 469.2k plays
Published: Jun 7th, 2014 HTML5 Perfect action team play in the cubical world.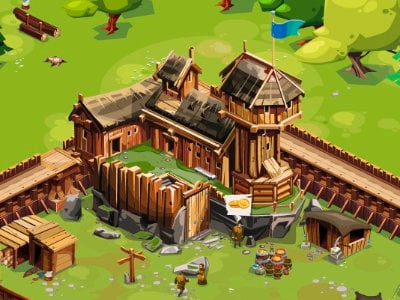 75% 1.6m plays
Published: Aug 27th, 2011 HTML5 A great strategy where you will try to build the strongest possible empire from a small village.
You do not have any news.