bzchristopher
Dashboard Menu
Registration: Nov 11th, 2014
Games played: 3
Number of comments: 0
Latest comments
First you have to comment something.
Last played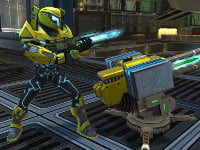 93% 1.3m plays
Published: Mar 30th, 2013 HTML5 A great 3D shooting game in which you enjoy fighting at a space station.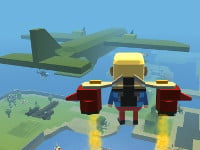 92% 468.9k plays
Published: Jun 7th, 2014 HTML5 Perfect action team play in the cubical world.


100% 21.0k plays
Published: Nov 10th, 2014 HTML5 Another game made by developers from KOGAMA. This is the mode that the players created themselves.