Ran_Shibuki
Dashboard Menu
Registration: Dec 14th, 2014
Games played: 3
Number of comments: 2
Last played

100% 7.5k plays
Published: Oct 2nd, 2012 HTML5 Your task is to take care of the farm and its inhabitants.

82% 58.8k plays
Published: Aug 8th, 2014 HTML5 Finally, we have the continuation of 7th snail Bob, which takes you into the world of dreams.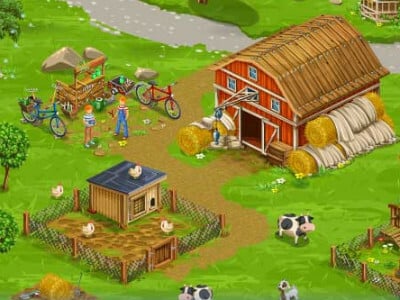 89% 574.1k plays
Published: Nov 3rd, 2012 HTML5 Build a big farm, take care of animals and become a successful farmer.
You do not have any news.