awesomeartic
Dashboard Menu
Registration: Nov 18th, 2015
Games played: 3
Number of comments: 1
Latest comments
First you have to comment something.
Last played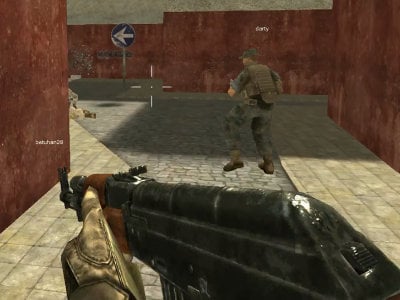 99% 5.4m plays
Published: Apr 26th, 2018 HTML5 Another great shooting game that you play against real players.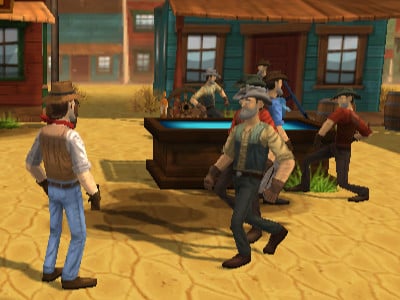 90% 78.9k plays
Published: Nov 23rd, 2013 HTML5 Help local sheriff to stop fights in his town.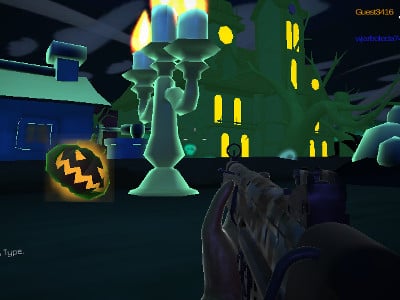 82% 14.3k plays
Published: Oct 23rd, 2015 HTML5 Play a cool halloween game with a team from delta force.