090078601
Points: 0 Medals: 0
Dashboard Menu
Location:
Registration: Dec 5th, 2015
Games played: 7
Number of comments: 2


Last played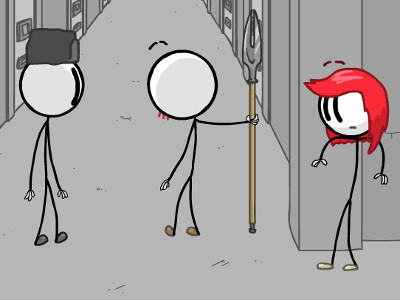 93% 13.5k plays
Published : Nov 13th, 2015 FlashThe entire game takes place in one of the best guarded prisons, so escaping is really difficult.

91% 235.7k plays
Published : Jan 27th, 2013 FlashBuy various things for your pets or organize a big party.
You do not have any news.
Remove friend
Do you really want to remove a user from your friends?