foxy slayer
Dashboard Menu
Registration: Mar 9th, 2016
Games played: 2
Number of comments: 0
Latest comments
First you have to comment something.
Last played


91% 1.0m plays
Published: Jun 28th, 2013 HTML5 Play another high-quality 3D shooter in Counter Strike style.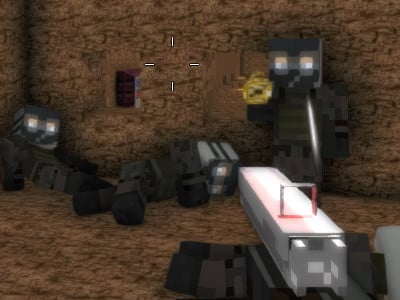 91% 26.1k plays
Published: Feb 9th, 2016 HTML5 This is the fourth game from a popular series in which you play against players from around the world.
You do not have any news.