yoqai
Dashboard Menu
Registration: Sep 26th, 2016
Games played: 3
Number of comments: 5
Last played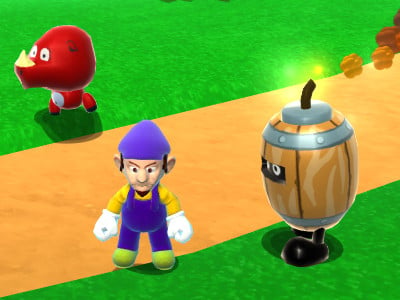 73% 324.4k plays
Elf Mario: 64th Super Adventure
Published: Mar 29th, 2015 HTML5 Play a super game with Elf Mario in your browser.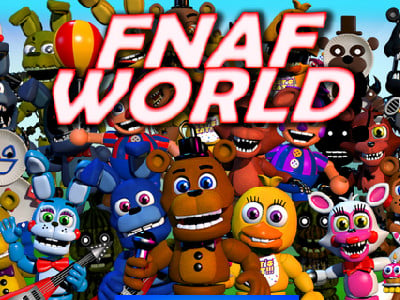 79% 791.3k plays
Published: Jun 20th, 2016 HTML5 You control various interesting characters which have to get to the finish.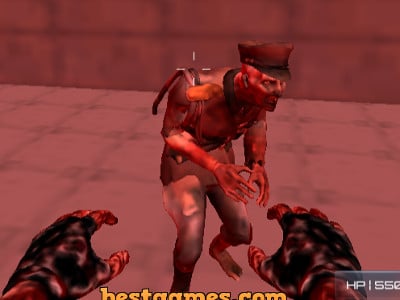 84% 19.8k plays
Published: Jul 3rd, 2016 HTML5 This zombie apocalypse brings fear into your life.
You do not have any news.