AshtonK82
Points: 0 Medals: 0
Dashboard Menu
Location:
Registration: Nov 7th, 2016
Games played: 7
Number of comments: 1


Last played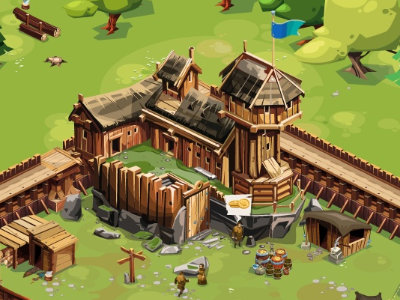 83% 255.4k plays
Published : Aug 28th, 2011 HTML5Great strategy game that will entertain you for a long time.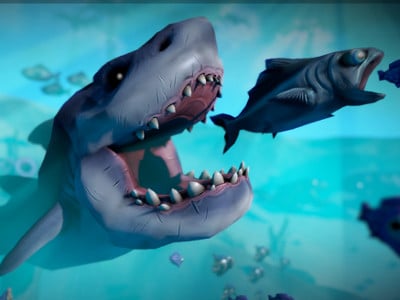 86% 723.0k plays
Published : Nov 30th, 2015 Unity3DJump into the underwater world and show us how you can feed and grow.
You do not have any news.
Remove friend
Do you really want to remove a user from your friends?