Maya24
Dashboard Menu
Registration: Jan 26th, 2017
Games played: 3
Number of comments: 0
Latest comments
First you have to comment something.
Last played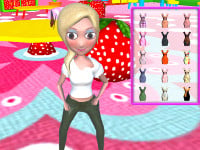 51% 14.8k plays
Published: Sep 21st, 2015 HTML5 Do you want to play this game for girls which is all about clothes? This is your chance to do so.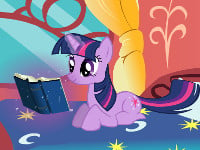 85% 32.7k plays
Published: Jun 24th, 2015 HTML5 Play a game with a beautiful little pony and explore ponyville.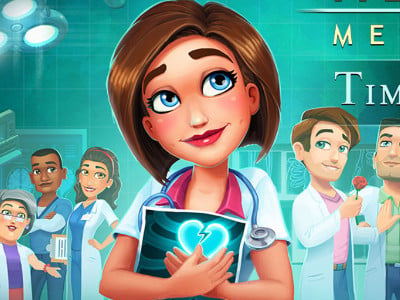 83% 21.4k plays
Heart's Medicine: Time to Heal
Published: Jan 16th, 2017 HTML5 Play as a doctor and a nurse and heal people!
You do not have any news.