Drunk Games
Number of games: 3 (Overall rating: 90%)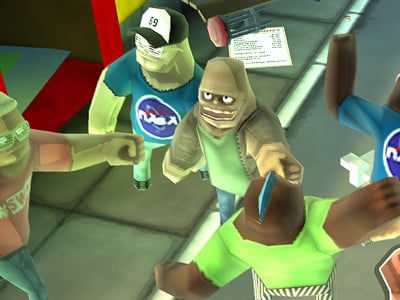 94% 13.7k plays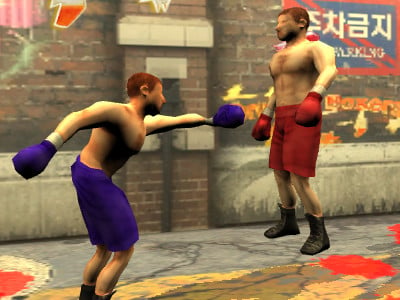 75% 13.5k plays

100% 8.8k plays
Drunk Games are a category of online games playable in a browser that are designed to be played by those who have had one too many drinks. These games are meant to be silly, lighthearted, and entertaining, and they can provide hours of fun for those looking for some amusement while they unwind with a drink in hand. Among the most popular games in this category are Crazy Hangover 3, Drunk Fu: Wasted Master, and Drunken Boxers, all of which offer different challenges and gameplay mechanics.
While some games in this category are 2D, others are 3D, meaning that players can enjoy immersive graphics that make their gaming experience that much more enjoyable. What's more, players can play these games for free and with no downloads or installations required, making them an easy and accessible way to enjoy some fun and laughs with friends. Finally, it's worth noting that new games are being added to this category all the time, meaning that players can always look forward to finding new and exciting games to try out and enjoy, no matter how many times they come back to the world of Drunk Games. So if you're looking for a playful, silly way to unwind with friends, give some of these games a try and see what all the fuss is about!
---
What are the most popular Drunk Games right now?
What are the most played Drunk Games?
---
Play the best online games from the category - Drunk Games. 🎮 New games every day, no download or installation required. Just click and play right now!