Tutorial - record videos from online games
Download the latest version of
OBS Classic
(Open Broadcaster Software), which is available for free on site -
obsproject.com
The actual installation is not difficult, just click a few times on "Next" and the program starts.
To shoot on a laptop, I recommend the program to be enabled on the integrated graphics just as seen on the picture, as the browser utilizes the card. Just right-click the icon.

After starting the program right-click in the space under "Sources" and add "Window Capture".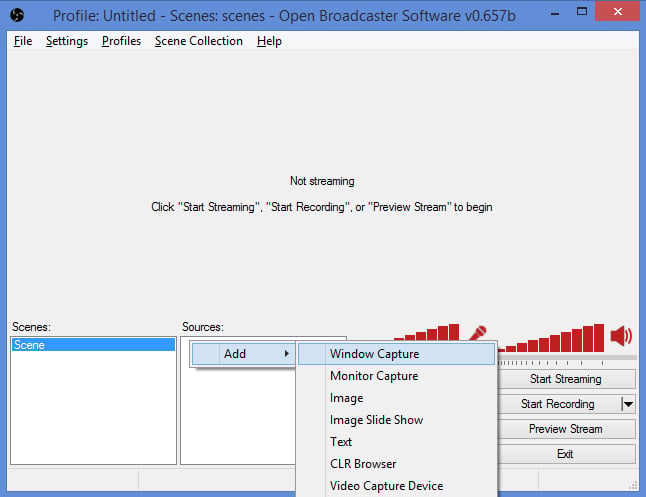 Lets leave the settings aside and click "OK". If everything works, you can test by clicking on "Preview Stream", which should display video directly from the program in OBS. You are to stop the stream and choose the game you want to record.
E.g.
Boxing Physics
. The game can be left open in the background and we are to return to the program. Right-click on the already established "Capture Window" and open "Properties".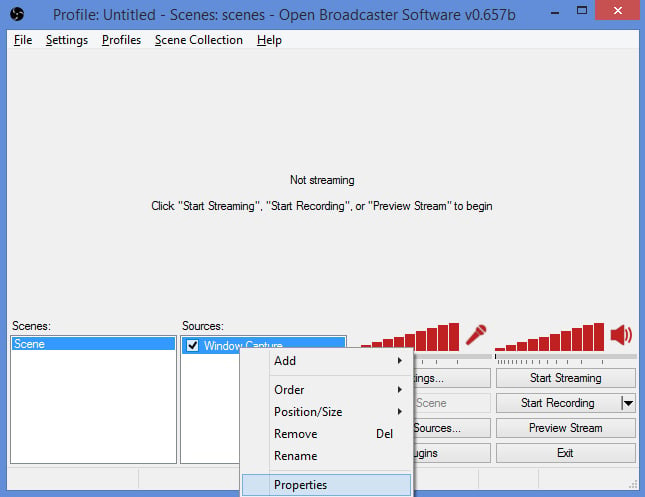 In the selection menu we will choose the window with our game, just as displayed on the picture.

And then click on "Sub-Region" and click "Select Region".

At the very edge of the screen will appear two lines that bound the portion that will be recorded. Collapse this part exactly to the size of the game and press ENTER.
In the "Capture Window" settings, click on "Set base resolution" that will change the resolution of the resulting video to the same size as the selected part of the game.

At this point, everything should be ready, we can verify it by clicking on "Preview Stream". Recording can be started by "Start Recording" button. The program can be minimized during recording, so you are not mislead.
To stop recording, press "Stop Recording" button. The resulting video can be found by clicking on the top menu File -> Open Recordings Folder, allowing you to access all recorded videos.
If you have questions or problems, feel free to create a topic on our forum.
Comments