Bloxd.io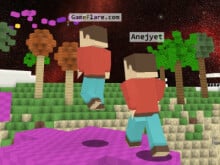 Bloxd.io
• Published Apr 3rd, 2021 with 190124 plays
Controls:
W




A

S

D

movement

Shift

sprint

C

crouch

T

chat

B

shop

/

commands
BloxdHop.io is a rather simple game where your only goal will be to jump over different platforms and get to the end of the level. It's much more difficult than it seems at first. Platforms are rather far away from each other and other players might be able to ruin sabotage your tries by breaking your concentration. The levels can have different themes. Whenever you call down to the ground, you will have to start again. Each level has a time limit after which the game ends, so you need to be fast!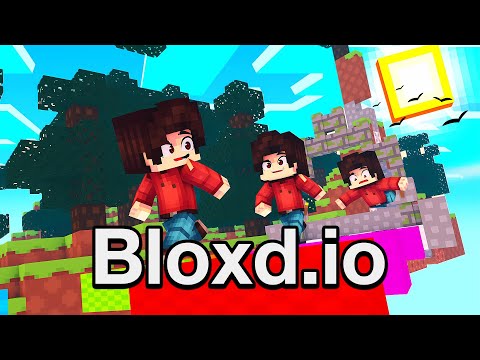 30 views
Bloxd.io Gameplay | Minecraft Kind of Game And Many Game Modes
Published: Dec 5th, 2023 Bloxd.io is an online game featuring Minecraft graphics and various game modes....