Five nights at Freddy's 2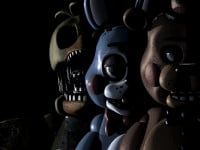 Five nights at Freddy's 2
• Published Jun 14th, 2015 with 1960659 plays
Play this scary online game in which you have to destroy a few enemies. Your task is to survive five night in this scary rooms. The office has three entrances. Try not to be too scared... Although we think this will not be so easy. This is the second part of this game. If you liked FNAF 2 game, be sure to try FNAF 1 too.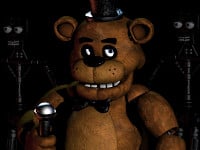 87% 3.3m plays
Published: Jun 13th, 2015 HTML5 Ready to get scared in this great horror game?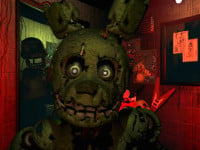 86% 982k plays
Published: Jun 15th, 2015 HTML5 All new part of the horror game "Five Nights at Freddys" will surely scare you.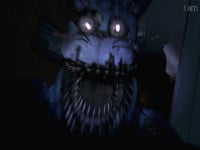 87% 2.8m plays
Published: Aug 20th, 2015 HTML5 Spend another 5 nights in the fourth game of this horror online game.