Five Nights at Freddy's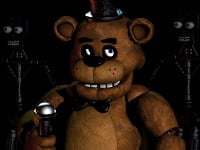 Five Nights at Freddy's
• Published Jun 13th, 2015 with 1027651 plays
Platforms:
You are a man responsible for security who has just started working at the pizzeria Freddy which is visited by little bears even at night. Your task is to survive without getting attacked. Look at what the cameras installed in the restaurant show you. In case of danger, close all the doors. Do not do that too often or you may not have enough electricity.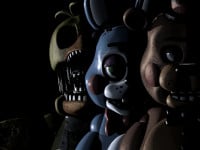 87% 611.3k plays
Published: Jun 14th, 2015 HTML5 This is a sequel of a cool horror online game.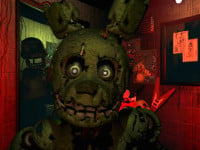 86% 261.7k plays
Published: Jun 15th, 2015 HTML5 All new part of the horror game "Five Nights at Freddys" will surely scare you.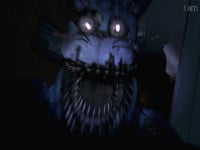 86% 1.4m plays
Published: Aug 20th, 2015 HTML5 Spend another 5 nights in the fourth game of this horror online game.