Flight Simulator - FlyWings 2016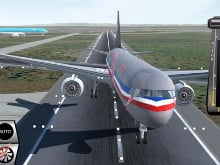 Flight Simulator - FlyWings 2016
• Published Mar 23rd, 2016 with 573300 plays
Controls:
Mouse

interaction

Up




Left

Down

Right

flying
Today you can control a plane with which you have to take off and land. Keep an eye on the speed and altitude and the direction of your movement. Make sure you are not moving too fast because that would make landing impossible. Aim at the targets in the air and complete all the tasks in the level. This is definitely a cool 3D game with great graphics.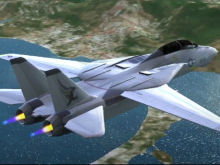 92 views
Flight Simulator - Flywings 2016 Gameplay | Wonderful Aerial Simulator
Published: Oct 5th, 2023 This is a flight simulator gameplay. A game, which allows you to control some pl...