toottoot054
Dashboard Menu
Registration: Sep 30th, 2017
Games played: 2
Number of comments: 0
Latest comments
First you have to comment something.
Last played

82% 290.1k plays
Published: Sep 30th, 2015 PC The makers of Red Crucible bring a new 3D shooter this time called Reloaded.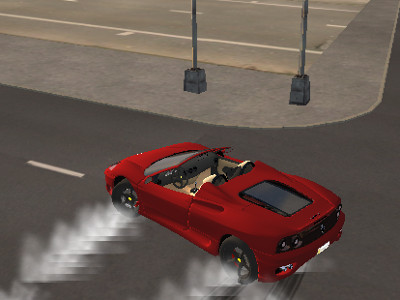 74% 36.7k plays
Published: Jun 29th, 2017 HTML5 In this game you are given complete freedom and a choice between multiple cars.
You do not have any news.