vanellopi03
Dashboard Menu
Registration: Jul 12th, 2018
Games played: 3
Number of comments: 1
Latest comments
First you have to comment something.
Last played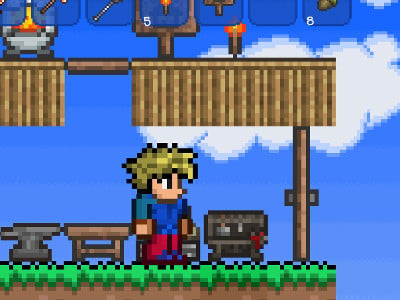 85% 74.9k plays
Published: Dec 15th, 2015 HTML5 This is a game for several players who themselves take care of everything happening. If you have ever played the PC game Terraria, you will surely like this game.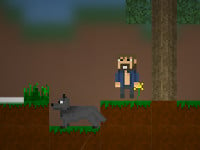 87% 44.1k plays
Published: Sep 16th, 2015 HTML5 Explore the world and collect enough food in a game similar to Minecraft.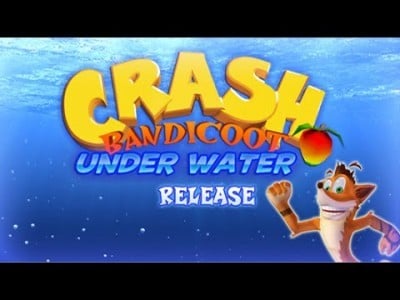 I

ndie
79% 21.5k plays
Published: Jun 27th, 2017 PC Crash have a new adventure now !!