jenifer alicia
Dashboard Menu
Registration: Jul 16th, 2018
Games played: 3
Number of comments: 2
Last played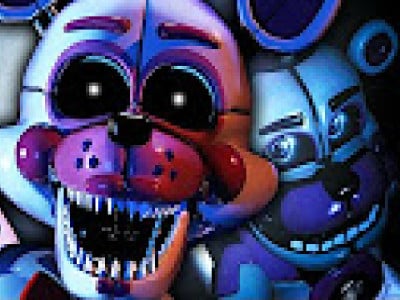 82% 231.0k plays
FNAF Sister Location: Custom Night
Published: Dec 8th, 2016 HTML5 This game is still in development, so expect bugs errors.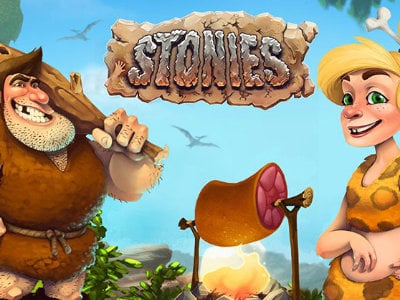 66% 11.1k plays
Published: May 4th, 2018 HTML5 A great game from the stone age where you can watch humanity develop.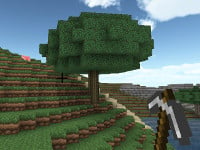 77% 1.5m plays
Published: Apr 20th, 2013 HTML5 This is a Minecraft clone and you will be able to change the country as you like.