dax
Dashboard Menu
Registration: Mar 5th, 2019
Games played: 3
Number of comments: 1
Last played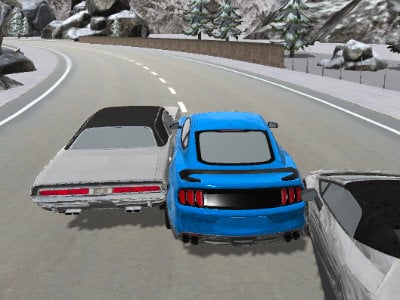 86% 8.4k plays
Published: Mar 2nd, 2019 HTML5 Drift on ice in this racing game.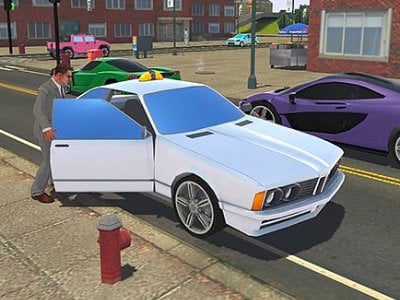 77% 22.0k plays
Published: Feb 15th, 2019 HTML5 Work as a taxi driver and win enough money for a new car.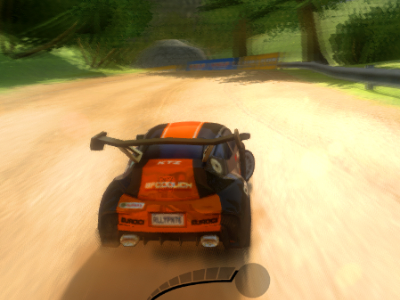 92% 66.1k plays
Published: Nov 27th, 2018 HTML5 A great 3D rally game.
You do not have any news.