jot1107
Dashboard Menu
Registration: May 27th, 2019
Games played: 3
Number of comments: 1
Last played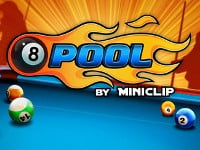 95% 9.5m plays
Published: Dec 18th, 2012 HTML5 Play Pool with players from around the world.
75% 28.5k plays
Published: Aug 5th, 2014 Flash Cute pet is waiting for you!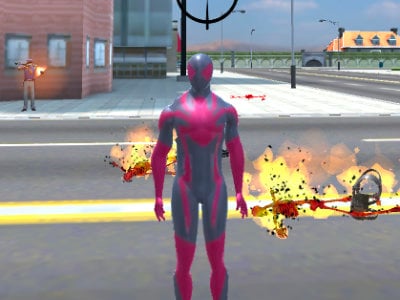 93% 218.1k plays
Amazing Strange Rope Police – Vice Spider Vegas
Published: Dec 3rd, 2018 HTML5 A strange game where you'll be fighting with a super hero.