Fruity Pebbles
Dashboard Menu
Registration: Feb 7th, 2020
Games played: 3
Number of comments: 1
Last played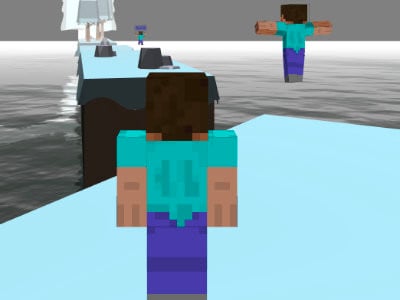 66% 51.2k plays
Published: Jan 27th, 2020 HTML5 Jump around with pixel characters over different platforms.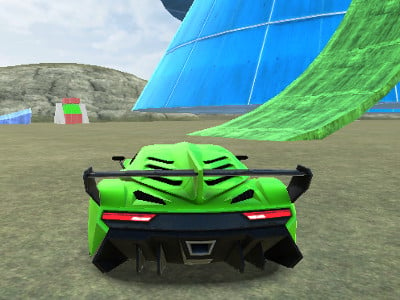 85% 1.0m plays
Published: Aug 24th, 2016 HTML5 And here we have the second part of an interesting racing game Madalin Stunt Cars.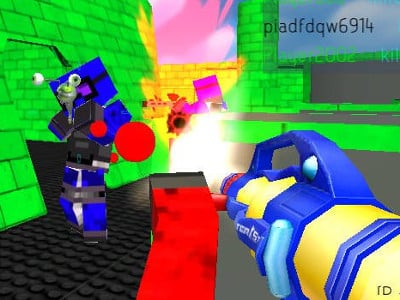 85% 65.4k plays
Published: Nov 3rd, 2016 HTML5 A 3D multiplayer game with great graphics and simple gameplay.