Faisal Iqbal
Dashboard Menu
Registration: Apr 14th, 2020
Games played: 3
Number of comments: 1
Last played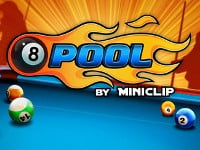 90% 10.0m plays
Published: Dec 18th, 2012 HTML5 Play Pool with players from around the world.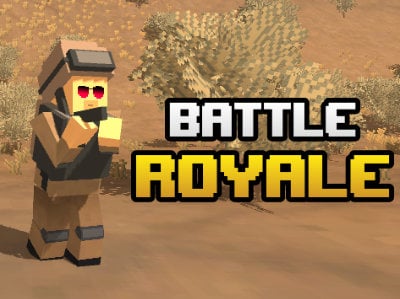 77% 1.5m plays
Published: May 24th, 2018 HTML5 Today, you can finally play the Battle Royale mode in your browser.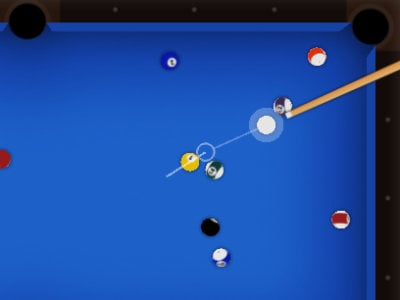 73% 12.8k plays
Published: May 21st, 2018 HTML5 Play a great game of billiard and try to get the ball down the hole.