Jay Dee Gaming
Dashboard Menu
Registration: May 9th, 2020
Games played: 3
Number of comments: 1
Last played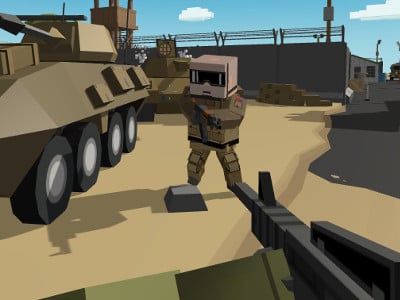 85% 6.0m plays
Published: Apr 30th, 2021 HTML5 Play this first-person multiplayer game in pixel graphics.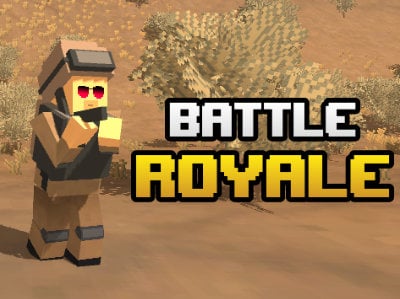 77% 1.2m plays
Published: May 24th, 2018 HTML5 Today, you can finally play the Battle Royale mode in your browser.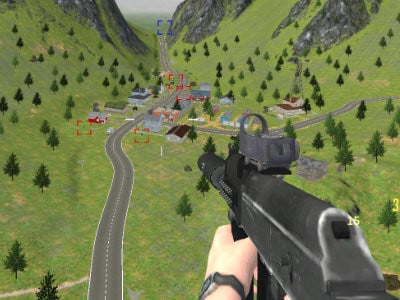 78% 55.1k plays
Published: Apr 11th, 2020 HTML5 An action game where you jump from a plane and kill all of your enemies.