Alyssa Baker
Dashboard Menu
Registration: Jun 3rd, 2020
Games played: 3
Number of comments: 2
Last played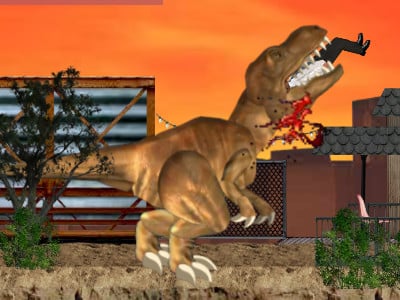 92% 11.9k plays
Published: Jul 26th, 2017 HTML5 There's a T-rex let loose on the streets of Los Angeles.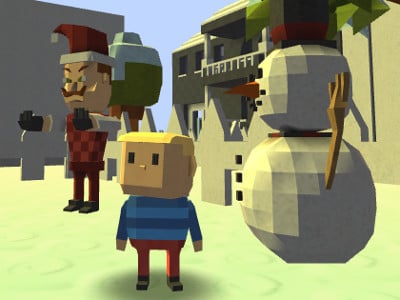 92% 54.6k plays
Kogama: Hello Neighbor Christmas Edition!
Published: Dec 17th, 2016 HTML5 Another level in KOGAMA system. Get bonuses, pick up your sword and attack.

90% 538.6k plays
Published: Nov 3rd, 2012 HTML5 Build your farm and become a successful farmer.