Nicol Cook
Dashboard Menu
Registration: Sep 24th, 2020
Games played: 3
Number of comments: 1
Last played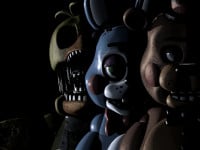 88% 1.6m plays
Published: Jun 14th, 2015 HTML5 This is a sequel of a cool horror online game.
73% 9.3k plays
Published: Jun 30th, 2020 HTML5 A puzzle game where you'll have to find a way how to get rid of all of the boxes on a platform.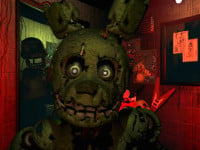 86% 844.5k plays
Published: Jun 15th, 2015 HTML5 All new part of the horror game "Five Nights at Freddys" will surely scare you.