Ladera Blue
Dashboard Menu
Registration: Oct 21st, 2020
Games played: 3
Number of comments: 1
Last played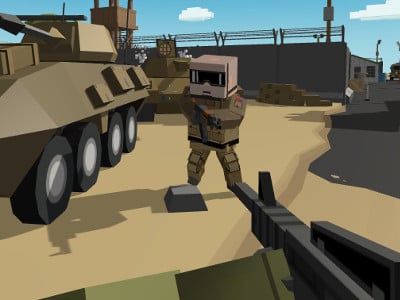 84% 6.7m plays
Published: Oct 10th, 2022 HTML5 Play this first-person multiplayer game in pixel graphics.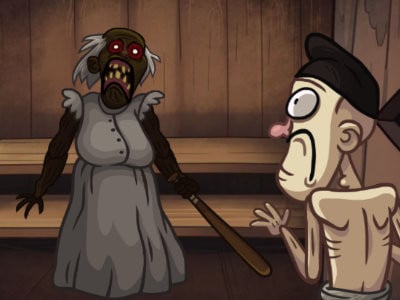 72% 21.0k plays
Published: Oct 31st, 2020 HTML5 Another game from this series where you'll be tasked with solving horror tasks.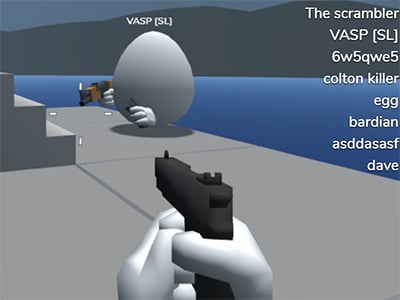 90% 377.1k plays
Published: Sep 9th, 2017 HTML5 A fun multiplayer game where you'll be playing as eggs.
You do not have any news.