Adam Keshavan
Dashboard Menu
Registration: Nov 12th, 2020
Games played: 3
Number of comments: 1
Last played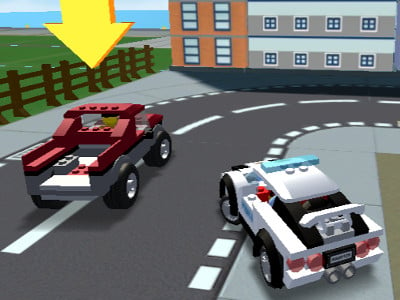 95% 76.1k plays
Published: Jun 27th, 2016 HTML5 Play this online game and catch the bad guys.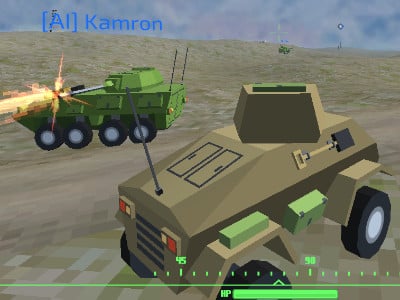 86% 96.8k plays
Published: Jan 19th, 2018 HTML5 Clear your base from enemy units.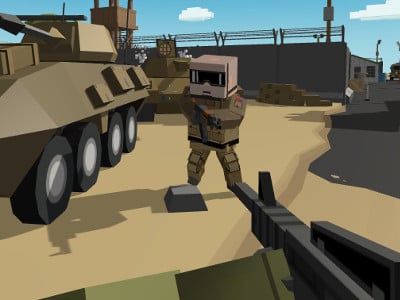 85% 5.9m plays
Published: Mar 31st, 2021 HTML5 Play this first-person multiplayer game in pixel graphics.
You do not have any news.