LEGO City 2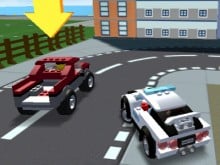 LEGO City 2
• Published Jun 27th, 2016 with 116033 plays
Controls:
Mouse

interaction

Up




Left

Down

Right

driving

Spacebar

brake
This great 3D LEGO game is back. Get in your police car and catch the criminals. Or try to build a town. You must make sure all the citizens are safe. Your task may not be easy but this game is great fun and you will love the graphics.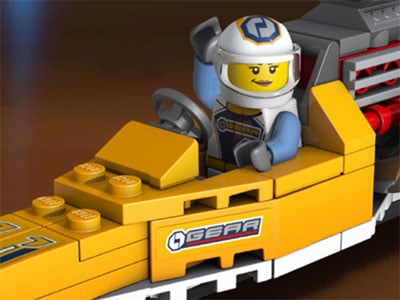 85% 22.4k plays
Published: Aug 30th, 2017 HTML5 Race around in this brand new LEGO game.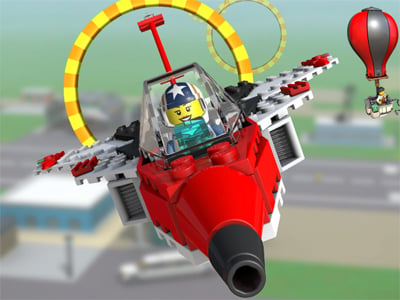 88% 22.6k plays
Published: Feb 2nd, 2017 HTML5 A new installment in the Lego City series.