Mioki W
Dashboard Menu
Registration: Dec 10th, 2020
Games played: 3
Number of comments: 0
Latest comments
First you have to comment something.
Last played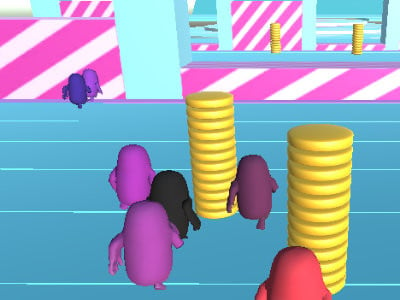 67% 18.9k plays
Published: Sep 1st, 2020 HTML5 A fun jumping game where you'll be trying to avoid obstacles and finish first.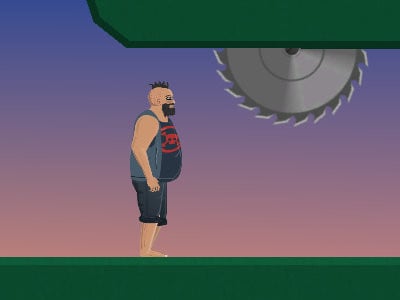 76% 11.9k plays
Published: Nov 17th, 2020 HTML5 Brutal game where you need to avoid dangerous obstacles and get to the finish line alive.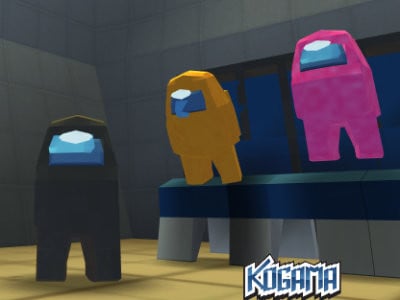 77% 134.0k plays
Published: Oct 27th, 2020 HTML5 Another game from the Kogama universe that has been inspired by the Among Us PC game.