kevin brandon
Dashboard Menu
Registration: Mar 30th, 2021
Games played: 3
Number of comments: 1
Last played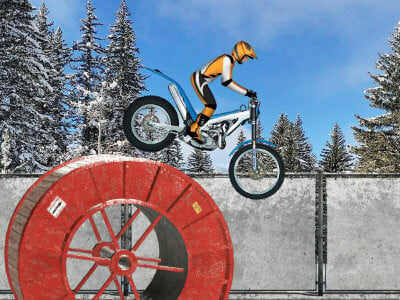 83% 3.2k plays
Published: Mar 25th, 2021 HTML5 Try to balance your bike so hat you don't fall on your back!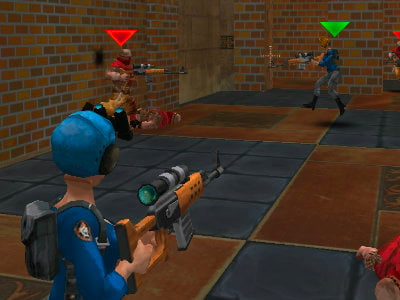 88% 29.3k plays
Published: Jun 17th, 2019 HTML5 Fight with sniper rifles in this multiplayer game.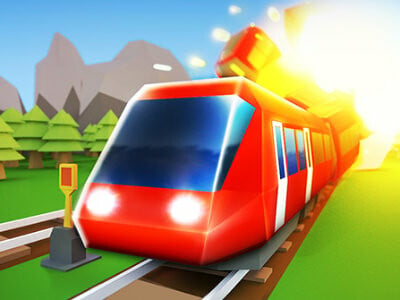 80% 6.9k plays
Published: Mar 6th, 2021 HTML5 Control a few trains and time them in such a way as to avoid a collision and transport all of the passengers safely into the station.