ZOEY BEZETTE
Dashboard Menu
Registration: Apr 24th, 2021
Games played: 3
Number of comments: 1
Last played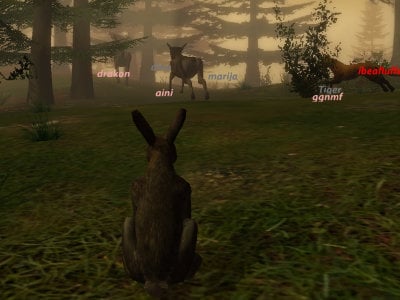 92% 438k plays
Published: Feb 19th, 2013 HTML5 Become an animal in this exciting 3D game.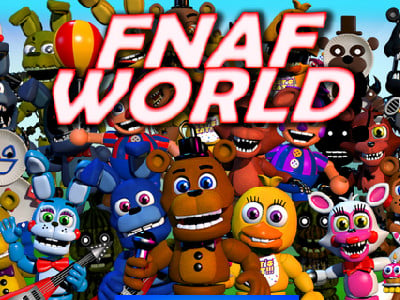 78% 852k plays
Published: Jun 20th, 2016 HTML5 You control various interesting characters which have to get to the finish.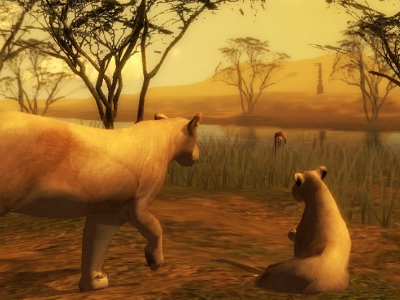 92% 377k plays
Published: Oct 29th, 2013 HTML5 Continuation of a great animal game, where, this time, we will move to the African savannah.
You do not have any news.