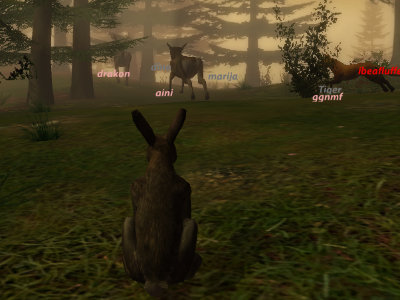 Lif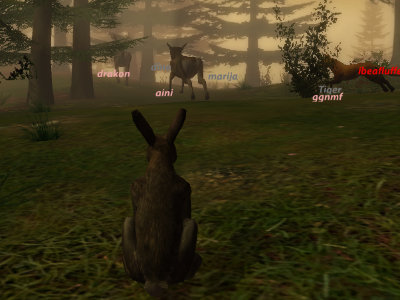 • Published Feb 19th, 2013 with 324513 gameplays
Platforms:
Controls :



movement

X

attack / feeding

L

attack / love

jump

Esc

menu
We are working on new version of LIF

Have you ever wanted to become an animal for a while ? This game is your great chance. You can even play online and fight with other animals. If you want to be another animal, just find the totem and wait a few seconds.
Developer is Gamevial
All rights belong to Gamevial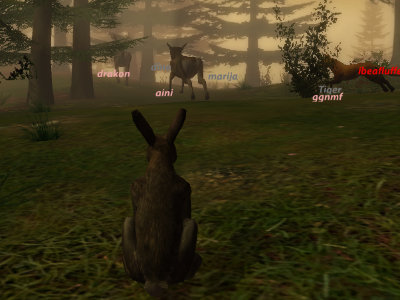 91% 324.5k plays
Published : Feb 19th, 2013 HTML5Become an animal in this exciting 3D game.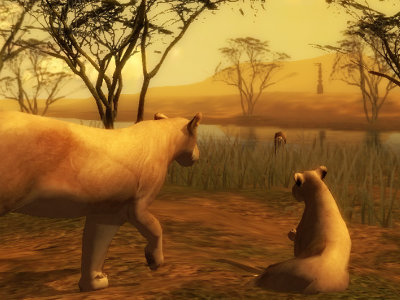 94% 269.9k plays
Published : Oct 29th, 2013 HTML5Continuation of a great animal game, where, this time, we will move to the African savannah.