Babyfaceleah🥰😭❤️🤔💋
Dashboard Menu
Babyfaceleah🥰😭❤️🤔💋💞 Babyfaceleah🥰😭❤️🤔💋💞
Country:
Uzbekistan
Registration:
May 4th, 2021
Games played:
2
Number of comments:
0
nice funny cutie
Latest comments
First you have to comment something.
Last played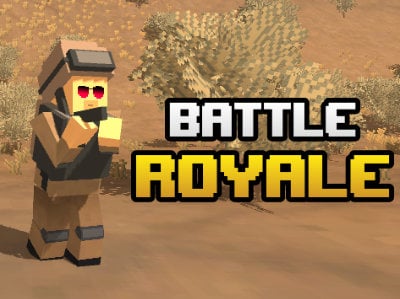 77% 1.2m plays
Published: May 24th, 2018 HTML5 Today, you can finally play the Battle Royale mode in your browser.


88% 106.7k plays
Lego Ninjago: The Final Battle
Published: Jun 14th, 2013 Unity3D Fight with lego ninja in the final fight against different enemies.