bnf
Dashboard Menu
Registration: May 12th, 2021
Games played: 3
Number of comments: 1
Last played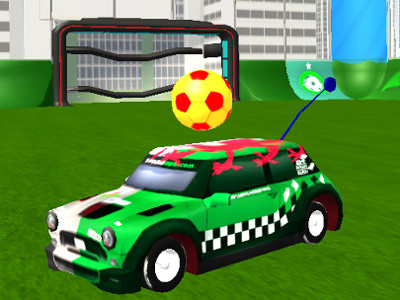 70% 505k plays
Published: Mar 5th, 2017 HTML5 Play football with cars on the style of the popular PC game Rocket League.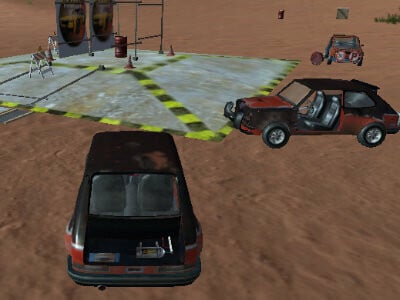 76% 22.8k plays
Published: Apr 21st, 2021 HTML5 Fight with other cars in this wild arena.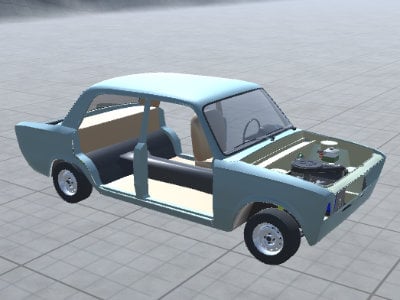 83% 121k plays
Published: May 5th, 2018 HTML5 A unique game that will test your skills as a mechanic and a tuner.