CLOE HAISER (Student)
Dashboard Menu
Registration: Jun 9th, 2021
Games played: 3
Number of comments: 1
Last played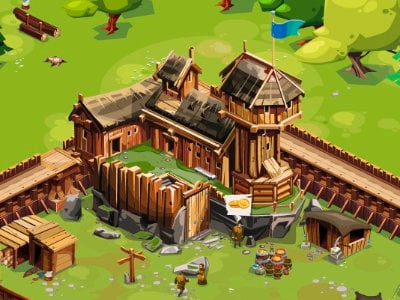 75% 1.4m plays
Published: Aug 27th, 2011 HTML5 Great strategy game that will entertain you for a long time.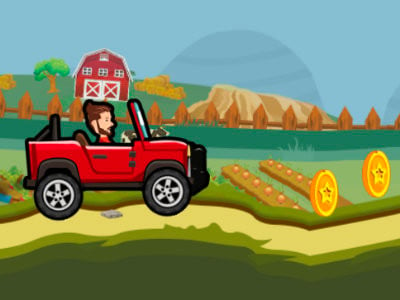 79% 93.0k plays
Published: Jan 31st, 2020 HTML5 Control a red Jeep, get through obstacles and get as far as possible.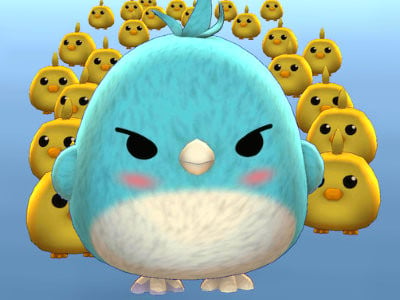 67% 15.2k plays
Published: Mar 10th, 2020 HTML5 A fun online game where you'll be trying to get as many chicken as possible.