Youtube_Addict
Dashboard Menu
Registration: Oct 9th, 2021
Games played: 3
Number of comments: 1
Last played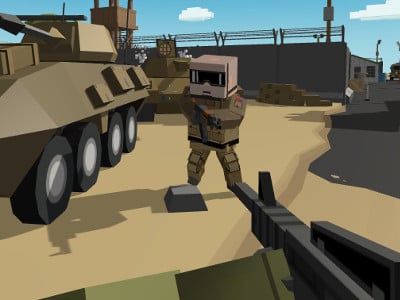 84% 6.8m plays
Published: Dec 25th, 2022 HTML5 Play this first-person multiplayer game in pixel graphics.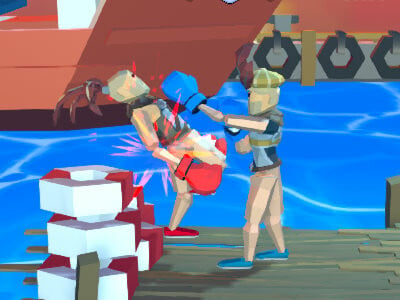 79% 13.5k plays
Published: Aug 10th, 2021 HTML5 Control wrestlers in this fun game and try to defeat your enemy.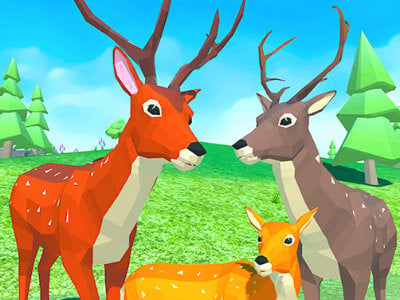 88% 50.5k plays
Deer Simulator: Animal Family 3D
Published: May 22nd, 2020 HTML5 Control a deer, complete different objectives, start a family or fight with enemies in this open world game.
You do not have any news.