JoshuaTaintor
Dashboard Menu
Registration: May 19th, 2022
Games played: 3
Number of comments: 1
Last played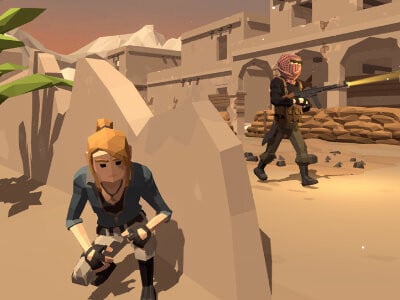 90% 2.0k plays
Published: May 2nd, 2022 HTML5 Help an American journalist uncover a dangerous terror organization in this great game.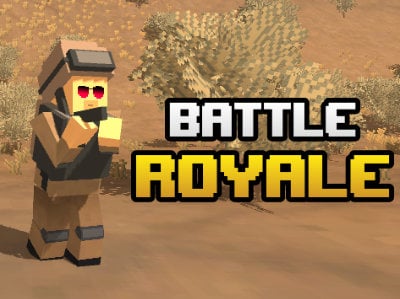 77% 1.4m plays
Published: May 24th, 2018 HTML5 Today, you can finally play the Battle Royale mode in your browser.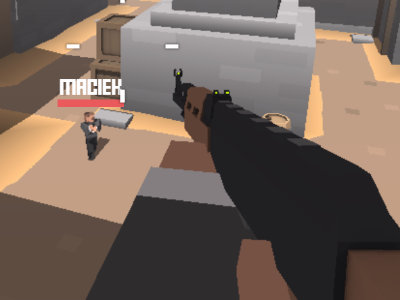 87% 142.3k plays
Published: Jun 20th, 2018 HTML5 A multiplayer game with a ton of weapons to choose from.