Kreather
Dashboard Menu
Registration: Jul 21st, 2022
Games played: 3
Number of comments: 1
Last played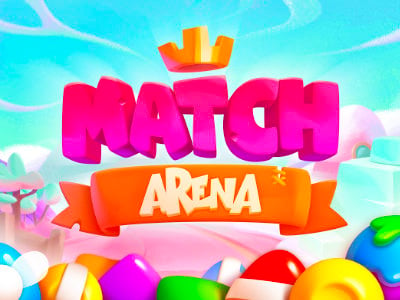 90% 23.9k plays
Published: Jan 17th, 2019 HTML5 Match colors in this great and fun multiplayer game.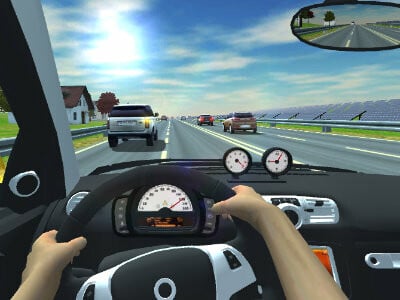 88% 191.3k plays
Published: Jun 8th, 2022 HTML5 Start your journey through heavy traffic and avoid cars.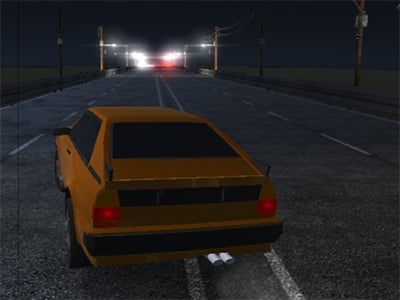 91% 29.4k plays
Published: Oct 22nd, 2018 HTML5 Play this fun game where you'll pick a vehicle and will start racing.