Chingy
Dashboard Menu
Registration: Aug 4th, 2022
Games played: 3
Number of comments: 2
Last played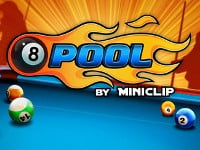 90% 9.9m plays
Published: Dec 18th, 2012 HTML5 Play Pool with players from around the world.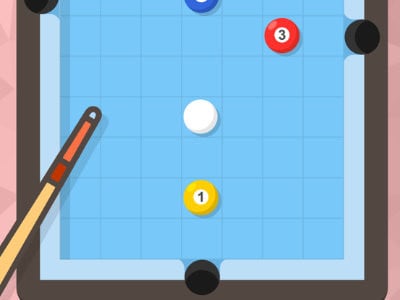 83% 3.9k plays
Published: Jun 3rd, 2020 HTML5 A puzzle online game where you're trying to get rid of all the balls on the playing board.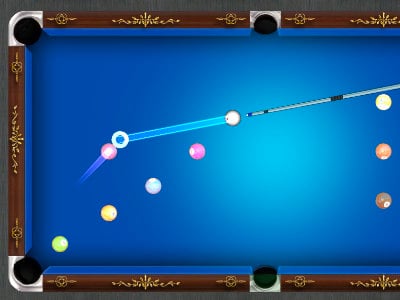 63% 10.2k plays
Published: Apr 18th, 2019 HTML5 Complete all objectives as a professional billiard player.