gordo
Dashboard Menu
Registration: Oct 27th, 2023
Games played: 2
Number of comments: 1
Last played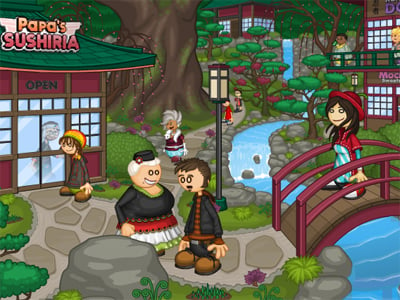 81% 222k plays
Published: Dec 13th, 2016 HTML5 Welcome to a restaurant, where you never get to take a smoking break. It's the opening day!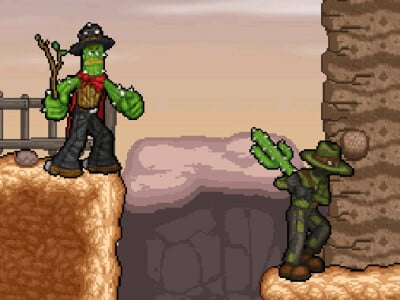 94% 338k plays
Published: Mar 10th, 2011 HTML5 Cursed by the spiky emerald, you will now be found as Cactus McCoy! You must ove...
You do not have any news.