lavaniya18
Dashboard Menu
Registration: May 2nd, 2014
Games played: 3
Number of comments: 9
Last played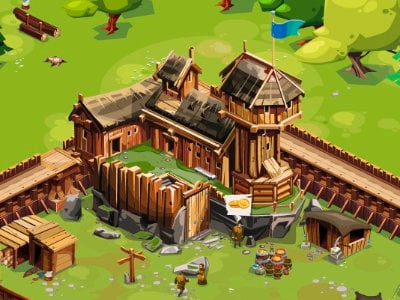 76% 1.3m plays
Published: Aug 27th, 2011 HTML5 Great strategy game that will entertain you for a long time.


95% 10.4k plays
Published: Apr 26th, 2014 HTML5 You play as a toy car that wants its dream bike.

91% 521.1k plays
Published: Nov 3rd, 2012 HTML5 Build your farm and become a successful farmer.