bahaa
Dashboard Menu
Registration: May 22nd, 2014
Games played: 3
Number of comments: 2
Last played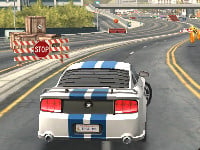 97% 1.4m plays
Published: Jan 22nd, 2013 Unity3D In the great new Traffic Slam you will have to destroy the whole city.


54% 47.7k plays
Published: May 23rd, 2014 HTML5 Fight in this game against the pirates.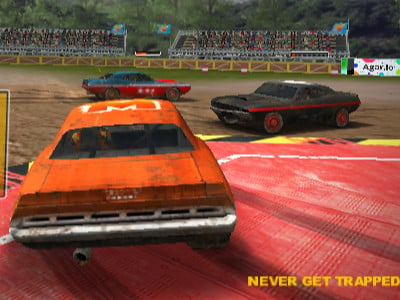 89% 40.6k plays
Published: Jan 11th, 2014 HTML5 Great 3D game where you will destroy cars in the arena.