Im The Snake
Dashboard Menu
Registration: Nov 12th, 2014
Games played: 3
Number of comments: 1
Last played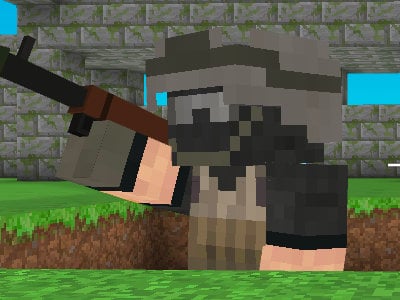 95% 95.5k plays
Published: Oct 12th, 2014 HTML5 Another revolutionary multiplayer game, where you can enjoy absolutely great experience in retro graphics.

87% 15.8k plays
Published: Nov 12th, 2014 Unity3D You are going to love this footbal game.

90% 19.8k plays
Published: Nov 10th, 2014 HTML5 Another game made by developers from KOGAMA. This is the mode that the players created themselves.