Pixel Warfare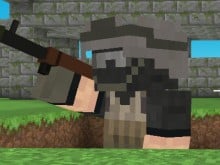 Pixel Warfare
• Published Oct 12th, 2014 with 99296 views
Platforms:
Controls:
WASD = walking, R = reload, TAB = menu, Spacebar = jump, 1, 2 = weapons, CTRL = crouch, T = chat
Sign up for this great game and show the other players from around the world what you can do. The system will remember your score and thus you can play absolutely anywhere. The game was inspired by Minecraft, which is why the graphics seem very similar. Although it will mainly be about playing in a team and killing enemies.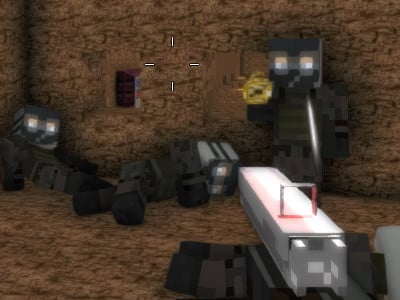 81% 26.7k plays
Published: Feb 9th, 2016 HTML5 This is the fourth game from a popular series in which you play against players from around the world.

86% 76.1k plays
Published: Jun 2nd, 2016 HTML5 If you like online shooting games, you will love the fifth Pixel Warfare.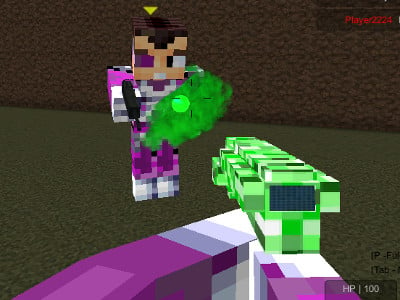 80% 30.0k plays
Published: Oct 6th, 2015 HTML5 Enter the online world and play with friends.