OshabaOfficial
Dashboard Menu
Registration: Jan 8th, 2015
Games played: 3
Number of comments: 4
Last played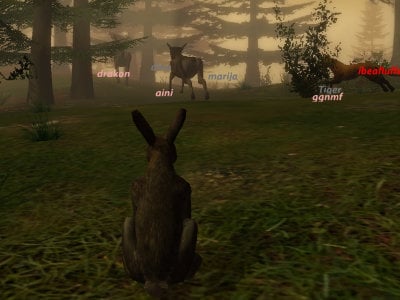 92% 438k plays
Published: Feb 19th, 2013 HTML5 Become an animal in this exciting 3D game.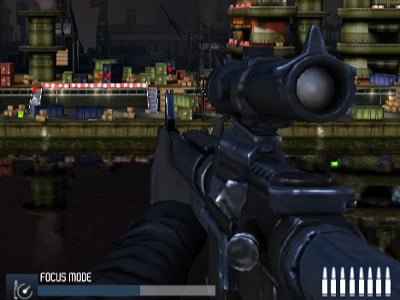 83% 67.8k plays
Published: Oct 16th, 2014 HTML5 Play the sniper who must behave very cautiously.

92% 134k plays
Published: Feb 19th, 2015 HTML5 Head out to the world of fighting in the new part of a great shooter Combat.
You do not have any news.