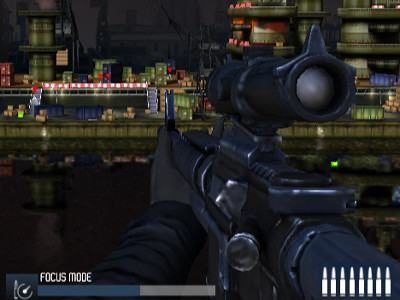 Stealth Sniper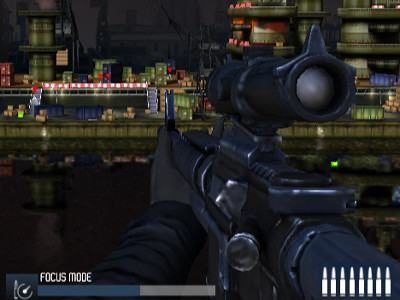 • Published Oct 16th, 2014 with 47176 gameplays
Platforms:
Controls :
shooting

R

reload

activate SlowMode

E

zoom
Beware you everything and try to kill the enemy at one blow. If you are punctual, you will experience a nice shot where you can see itself as a fired bullet flies. But you also need to be careful that you yourself have mentioned too, otherwise you reveal enemies and you're finished. So go watch.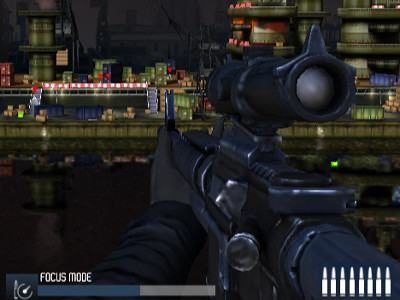 91% 47.1k plays
Published : Oct 16th, 2014 HTML5Play the sniper who must behave very cautiously.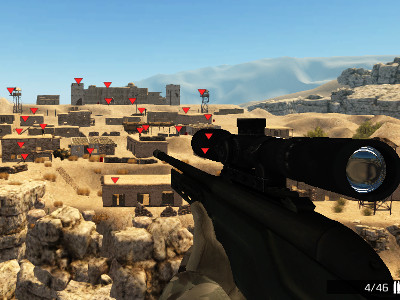 88% 47.5k plays
Published : Dec 28th, 2015 HTML5Your job is to eliminate all criminals in this 3D action game.