rafa ק√ק
Dashboard Menu
Registration: May 16th, 2015
Games played: 3
Number of comments: 7
Last played


75% 160.1k plays
Published: May 4th, 2013 Unity3D Try operating in this interesting 3D game.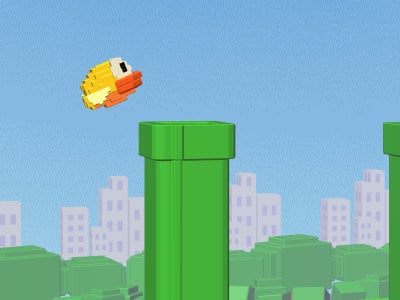 63% 40.4k plays
Published: Feb 26th, 2014 HTML5 Play 3D version Flappy Bird and see how hard it is for our bird.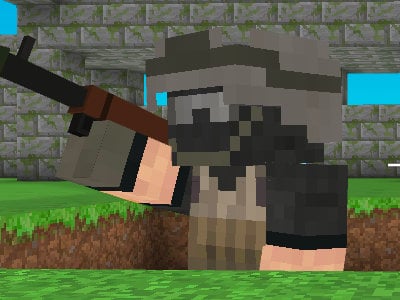 79% 105.4k plays
Published: Oct 12th, 2014 HTML5 Another revolutionary multiplayer game, where you can enjoy absolutely great experience in retro graphics.
You do not have any news.