darkunicorn789
Points: 0 Medals: 0
Dashboard Menu
Location:
Registration: Jun 23rd, 2015
Games played: 6
Number of comments: 3


Last played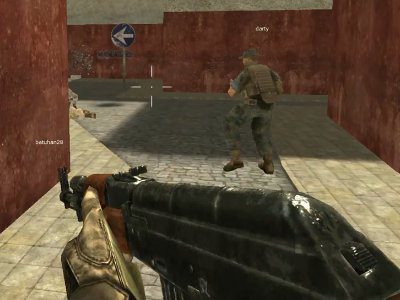 82% 5.4m plays
Published : Apr 26th, 2018 HTML5Another great shooting game that you play against real players.

85% 3.1m plays
Published : Aug 28th, 2012 PCIn this great 3D game you can experience real war, whether in a vehicle or in a helicopter.

87% 72.6k plays
Published : Jul 14th, 2014 FlashMake a really beautiful zoo in this unique game.
You do not have any news.
Remove friend
Do you really want to remove a user from your friends?