furkanpower
Dashboard Menu
Registration: Sep 3rd, 2015
Games played: 3
Number of comments: 5
Last played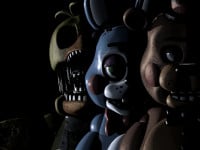 88% 2.1m plays
Published: Jun 14th, 2015 HTML5 This is a sequel of a cool horror online game.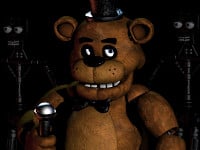 88% 3.6m plays
Published: Jun 13th, 2015 HTML5 Ready to get scared in this great horror game?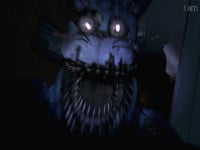 87% 3.0m plays
Published: Aug 20th, 2015 HTML5 Spend another 5 nights in the fourth game of this horror online game.